Saturday, May 21, 2005 I love you, Nicha.

6 years ago today, I told you that for the first time. And 6 years later, I love you with all the passion and excitement and wonder that I had for you that first day, and for everyday in between.

Get home soon. I miss you.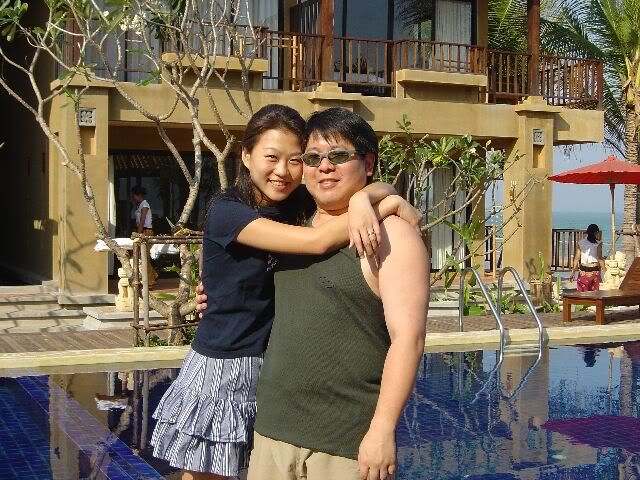 posted by someone bearing a striking resemblance to Paul | 10:03 AM |
---


Saturday, May 14, 2005 I recently got my Flickr account up and running, and as I was trolling through my photo archives looking for photos to upload, I stumbled across some old favorites during my travels during the Summer of 2002.

Cappadocia, Turkey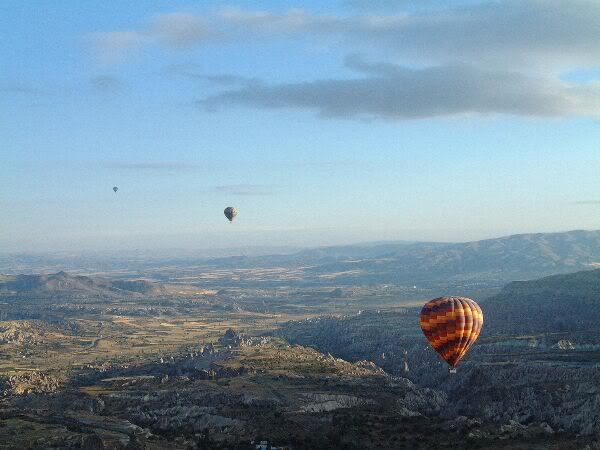 Budapest, Hungary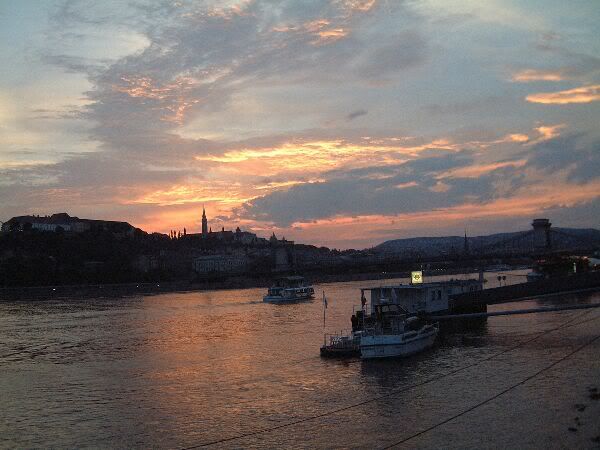 Kiel, Germany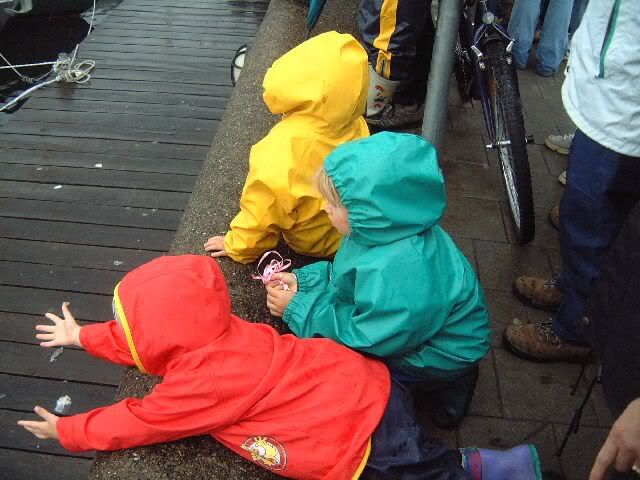 Venice, Italy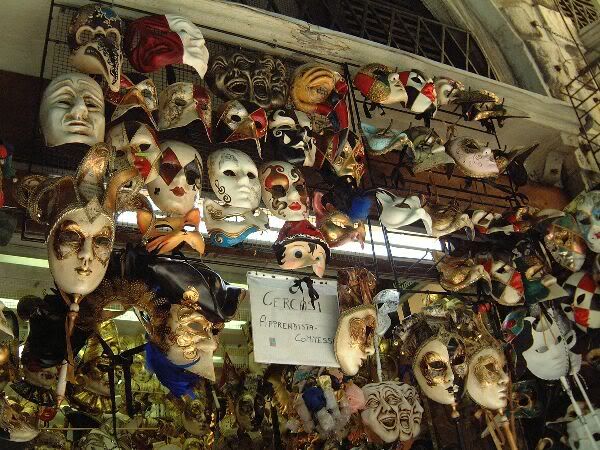 posted by someone bearing a striking resemblance to Paul | 1:42 AM |
---


Monday, May 09, 2005 Just had to post this photo of my niece Jessica. She melts my heart and cracks me up =).

posted by someone bearing a striking resemblance to Paul | 11:41 PM |
---
I broke my right foot. I don't know how it happened. Last night = healthy foot. Today = broken foot.

Mind you, it isn't a compound fracture, or agonizing, gut-wrenching pain. It just hurts when I put my weight on it. At first, it was sore, but as I walked to lunch, I could tell it was getting progressively worse. It wasn't bad, yet. But I've had this before. So off to the hospital I went.

Back in high school, when I was training my ass off for the varsity track team, I went a little overboard in preparation for our pre-season time trials. I had put in extra time every day for a week, desperate to make the relay team. And what I thought was an atypically painful case of foot cramps and shin-splints turned out to be a broken foot. I had pushed myself so hard that a hairline fracture had cut across the top of my foot. I was told that this was a stress fracture. What I felt then, I'm starting to feel now.

Luckily, I caught it before I aggravated it. I don't have to go through the hassle of an air-cast or crutches, but I have to take it easy for a while. I did a tremendous amount of walking last week, which might have put too much stress on my arch.

This sucks. posted by someone bearing a striking resemblance to Paul | 6:41 PM |
---


Sunday, May 08, 2005 I know many people who like visiting other countries, but very few who like the hassle of actually travelling. Between the packing, the rides to the airport, the long queues at the ticket counter (and security scan and the immigration counter), and the hassle of fighting your way to your seat, fighting your way out of your seat, fighting your way through the baggage claim, and making your way to the hotel, it's a wonder that the whole process doesn't sap your will to live, much less one's enthusiam for the trip.

I was, however, reminded over the weekend of the one bright spot about airplane travel: the moment you emerge out of the baggage claim into the receiving lobby to the eager faces of loved ones. I went to the airport last night to pick up Nicha after her 4-day training trip in Singapore. I couldn't help but smile at the different children who were so excited to see their fathers return from a business trip, jumping up & down excitedly, hugging their dads' legs, and planting big kisses on their cheeks. Even better were the squeals of delight when the children discovered that their fathers had brought back some gift or toy. I know that those will be moments that Nicha and I will cherish when we have kids and either of us return from an overseas business trip.

As I waiting for my own mini-reunion, my heart started pounding. At the beginning of our long-distance relationship, when Nicha and I would go for weeks or even months at a time with seeing each other, our reunions were always major events, full of excitement and bottled-up emotion and affection seeking release (and a target!). But even after all the years we have known each other, after spending all our time together, the excitement of meeting my wife at the airport has not diminished a single bit. Seeing Nicha step out of baggage claim after just a few short days, my heart still gets all excited, and I had to suppress the urge to jump up and down and hug my wife's leg. She didn't bring me any toys, but I planted a kiss on her cheek all the same. posted by someone bearing a striking resemblance to Paul | 9:01 PM |
---